South Dakota Popcorn Company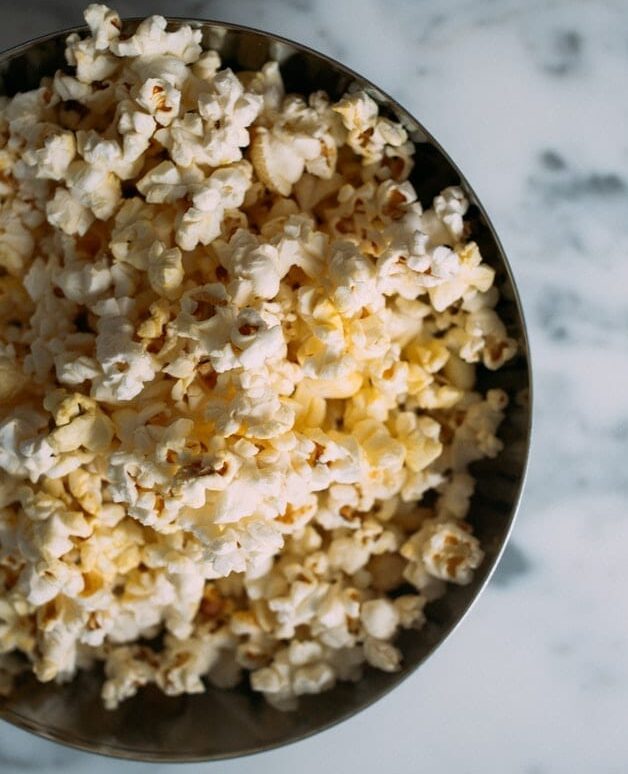 We're here to add a little sparkle to every occasion! The South Dakota Popcorn Company has been a proud part of the Pierre community for over 40 years. Over these decades, we've provided customers with excellent service, outstanding products, and delicious gourmet popcorn. But popcorn is just the tip of the iceberg for us. Our catalog is filled with diverse, fun, and exciting items that would make great presents for any one of your loved ones. We've put the time and effort into expanding our product offering to ensure that there's something in there for everybody!
Want to try out our famous gourmet popcorn? Looking for a gift for a friend? Choose from our 15+ flavours of popcorn, gluten-free microwavable popcorn, cheeses, jerky, candies, salt-water taffies, spices, hot chocolate mixes, bread mixes, honey, jellies, jams, and so many more—all of them made in our home state of South Dakota!

I LOVE SD popcorn. They have so many great products and great customer service! 
-Trevor T.
If you are looking for a great gift idea then you NEEd to call the folks at SD Popcorn Company! They are kind, helpful, and really care about their customers.
-Chelly A.
We'd love to hear from you!
Come shop at our store or reach out to us to find out about our corporate gift plans, fundraising opportunities, or our products.
Tuesday – Friday 11 – 6
Saturday 10 – 2
Closed Sunday/Monday